Our Children, Our Future Generations. As our world has been changing rapidly, it is important to equip our children the necessary skillsets and knowledge, to be ever ready for the unknown future.

At Dynamix Learning, We have a whole array of programs aims to Equipped, Empower and Enrich our children and getting them ready with the skills of our future.

Our programs are specially design by curiculum expert who has wealth of experience working with Pre-schoolers and Primary School children with the aim to Learn through play.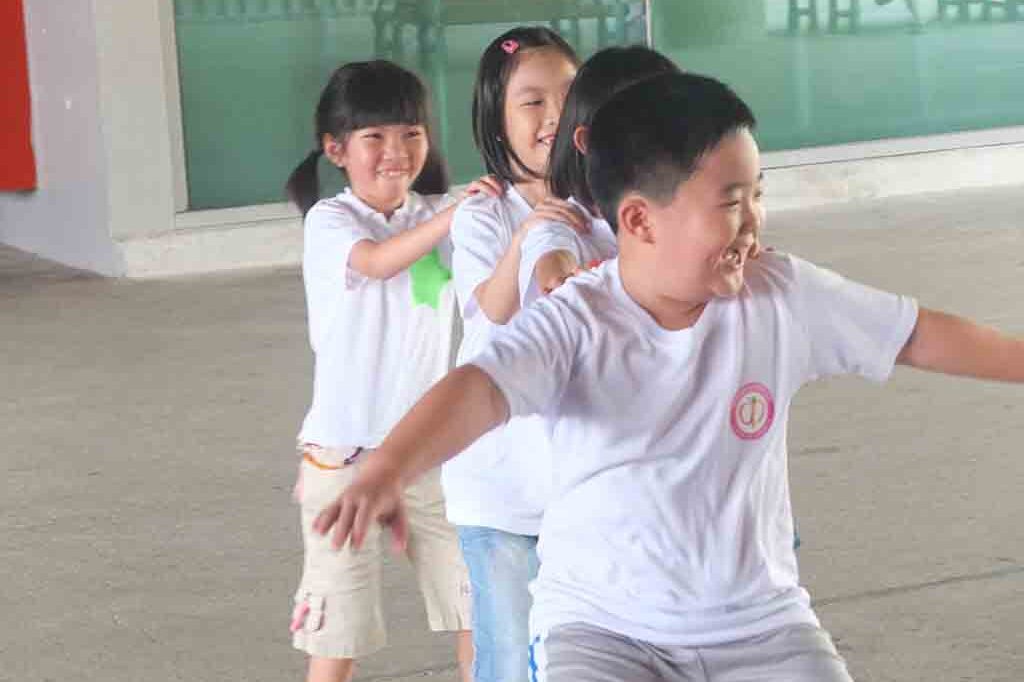 Our Programs
Adventures created for our lil' explorer