LEADERSHIP AND CHARACTER PROGRAMMES
Meeting Objective
with unlimited power

and customization possibilities

We believes that each individual deserves to discover their potential and acquire the skills, confidence and motivation to make things happen and bring about change. An exciting series of interactive workshops and fun-filled challenges specifically designed to inspire and enable each and every youth to uncover their unique abilities, develop greater confidence and master strategies for success in the classroom and beyond.

GET STARTED NOW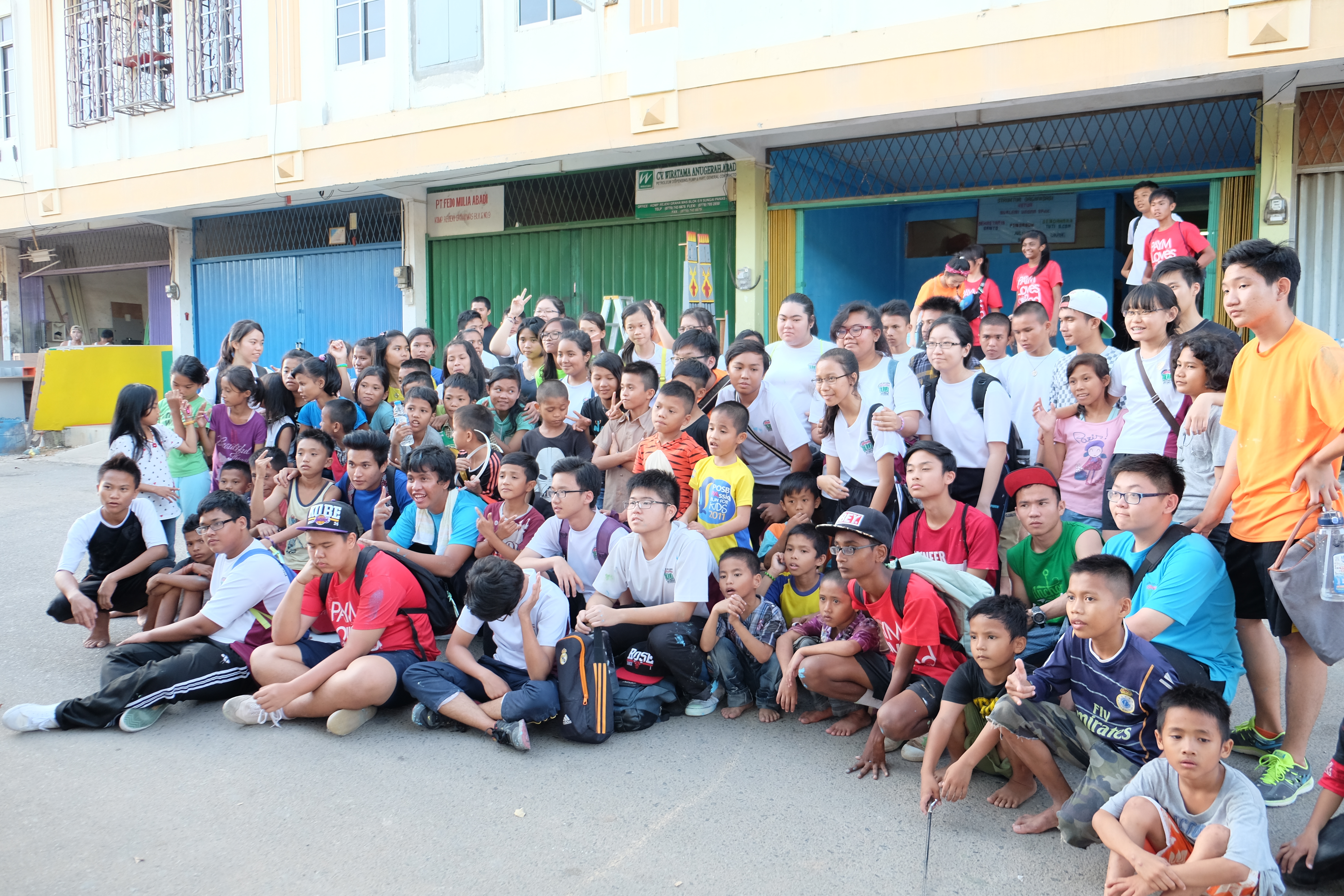 NEEDS ANALYSIS
Understand your organisation needs before reccommending a proposal. 
CUSTOMISED PROGRAM
Programmes that answer to your organisation desired outcome and objective.
FOLLOW UP
FOLLOW THROUGH
We offer follow up and follow through services to ensure effectiveness of our programmes
Back by Science. Designed with Experience
Our programmes are unique and are designed with great care and experience from our trainers. Some of our methodology to achieve our desired outcome as follows.
CONSEQUENTIAL LEARNING
Our programmes are designed for our participants to take responsibility for their learning and be accountable for their decisions. All our activites allows participants to decide for themselves the best course of action to meet the objectives.
REFLECTIVE LEARNING
Programmes are designed to allow participants to process the moral dilemmas they face during the activity and reflect on how their own emotions have impacted their actions/decisions. Through facilitated reflection and sharing, participants will derive greater meaning and different perspectives which may improve their decisions in future situations.
EXPERENTIAL LEARNING
Programmes are designed to allow the full immersion of oneself in the process of doing, trying, adapting, and modifying. Participants have to utilise existing knowledge to formulate the best course of action, after careful considerations of the cost and benefits, and the impact on the big picture.
SOCIAL EMOTIONAL LEARNING
Our programmes are designed to incorporate social emotional learning framwork to process of integrating thinking, feeling, and behaving in order to become aware of the self and of others, make responsible decisions, and manage one's own behaviors and those of others.