LEARNING JOURNEY
Broadening
learning experiences 
Beyond
Classroom
A few things we're great at
Some of our ready-made programmes that we have conducted. We welcome customisation and We love challenges to meet your desired outcome.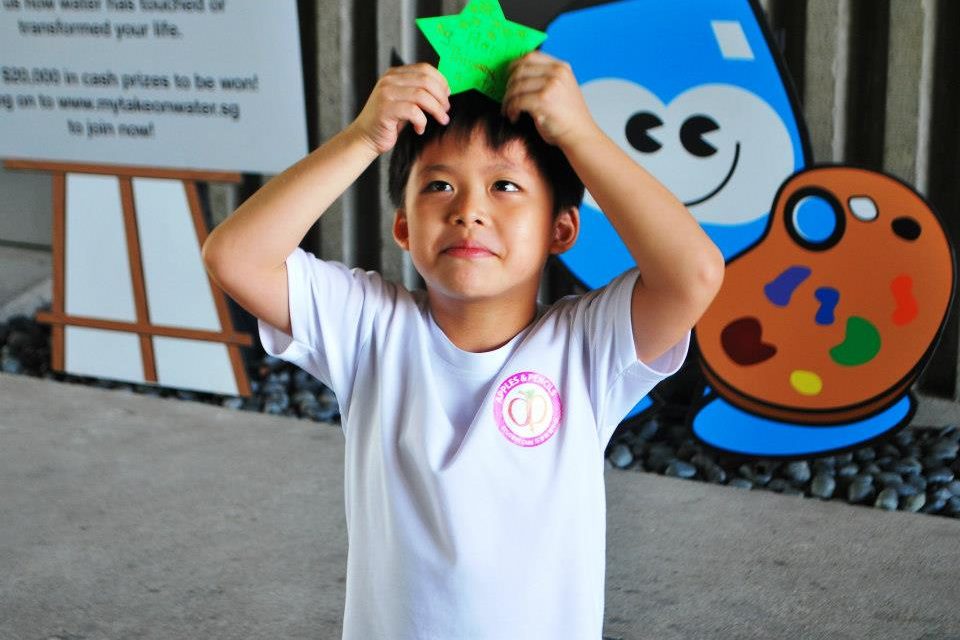 Discover.Experience.Action.Learn
(D.E.A.L Programme)
DISCOVER a specific topic or genre of interest through a learning journey EXPERIENCE. Participants are encourage to take ACTION or implement projects afer the learning journey with the aim to encourage experential LEARNING
Values In Action
VIA Programme promotes learning experiences that support students' development as socially responsible citizens who contribute meaningfully to the community, through the learning and application of values, knowledge and skills.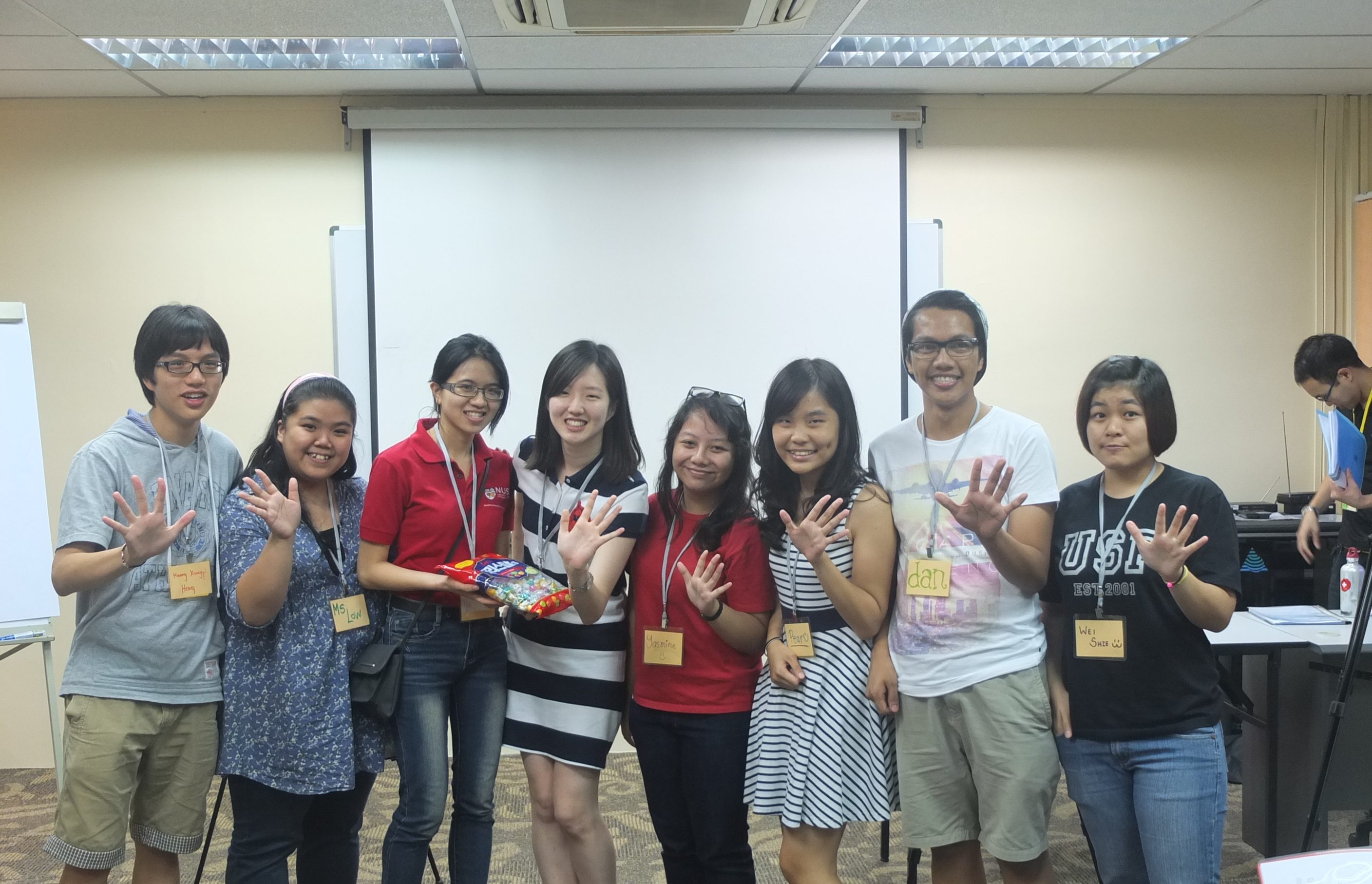 Overseas Immersion Programme
Overseas Immersion programmes instil a myriad of skills and unforgettable experiences in our participants. In addition to fun and engaging lessons, participants will also learn more about host country's rich culture and visit exciting and enriching places of interest.