Let Us Help you
design and create


a memorable experience!
We deliver fun corporate team building activities, exercises and related events such as conferences, motivational days, themed evening events, corporate entertainment and corporate hospitality. Our activities are designed to promote team work, team bonding, leadership skills and performance as well as providing a fun team activity that staff, clients and delegates can enjoy. All of our team building events are tailored to fit the time you have available, your budget and your aims – from serious team work, to pure fun. We'll find the best team building activities for you! Team building – not simply team bonding. There will always be a place for spending money on your people just for fun. You could just take your people to the pub, the race track, a kart circuit etc. That's bonding. If you want to increase their effectiveness long term, you need the session to have genuine parallels with what they do in the workplace as well as being fun. To be able to uncover better ways of working. That is where we come in. We're a team building company, not just a team bonding one.
GET STARTED NOW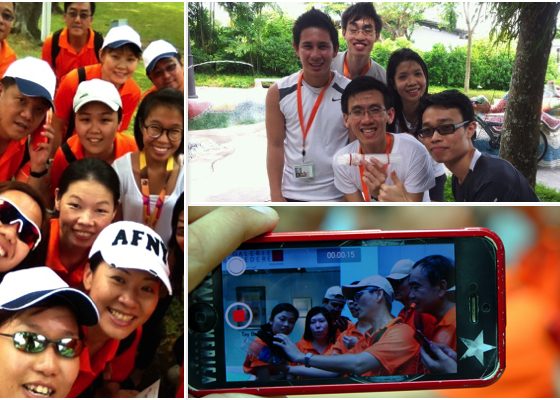 Let us help you create a step-by-step plan for your next corporate team building event
Discovery
Initial consultation to understand your vision, organisational needs, your desired outcomes and to get to know your style.
Design
Concept development from mood boards, to experience customisation, through to site inspections.
Deploy
Set up and launch of events programme, including contingency plans for those unexpected turns.
Delight
Whether it's 30 minutes or 3 days we aim to engage every participant and keep the energy levels high.
Our Happy Clients
"We see our customers as invited guests to a party, and we are the hosts. It's our job every day to make every important aspect of the customer experience a little bit better."