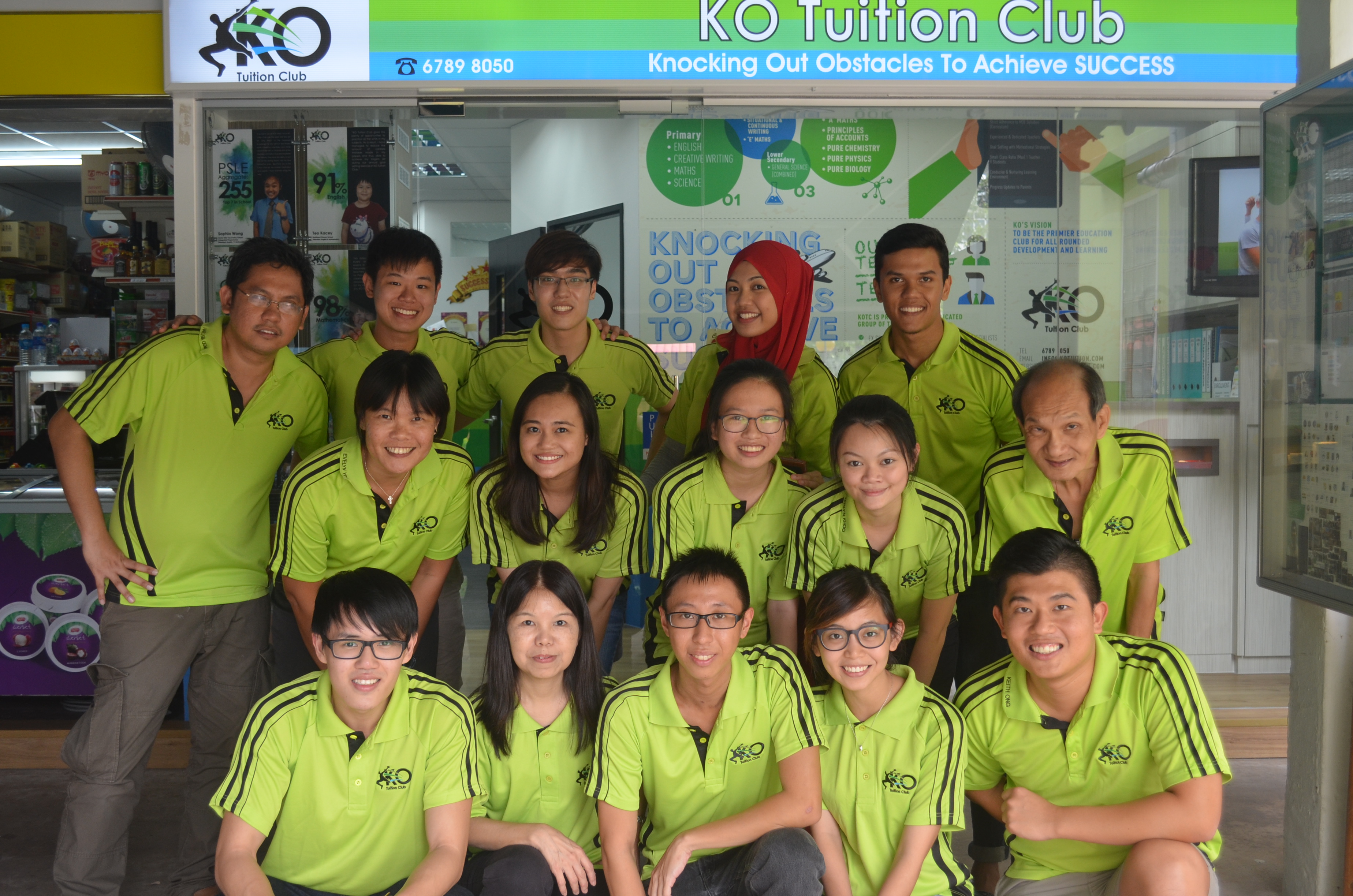 We engaged Dynamix Learning for our team building event. Feedback received from the teachers were positive and from all the activities conducted, all of us did have a good time bonding together. We will not hesitate to have Dynamix Learning in again for our cohesion next year!!! Thumbs up!!!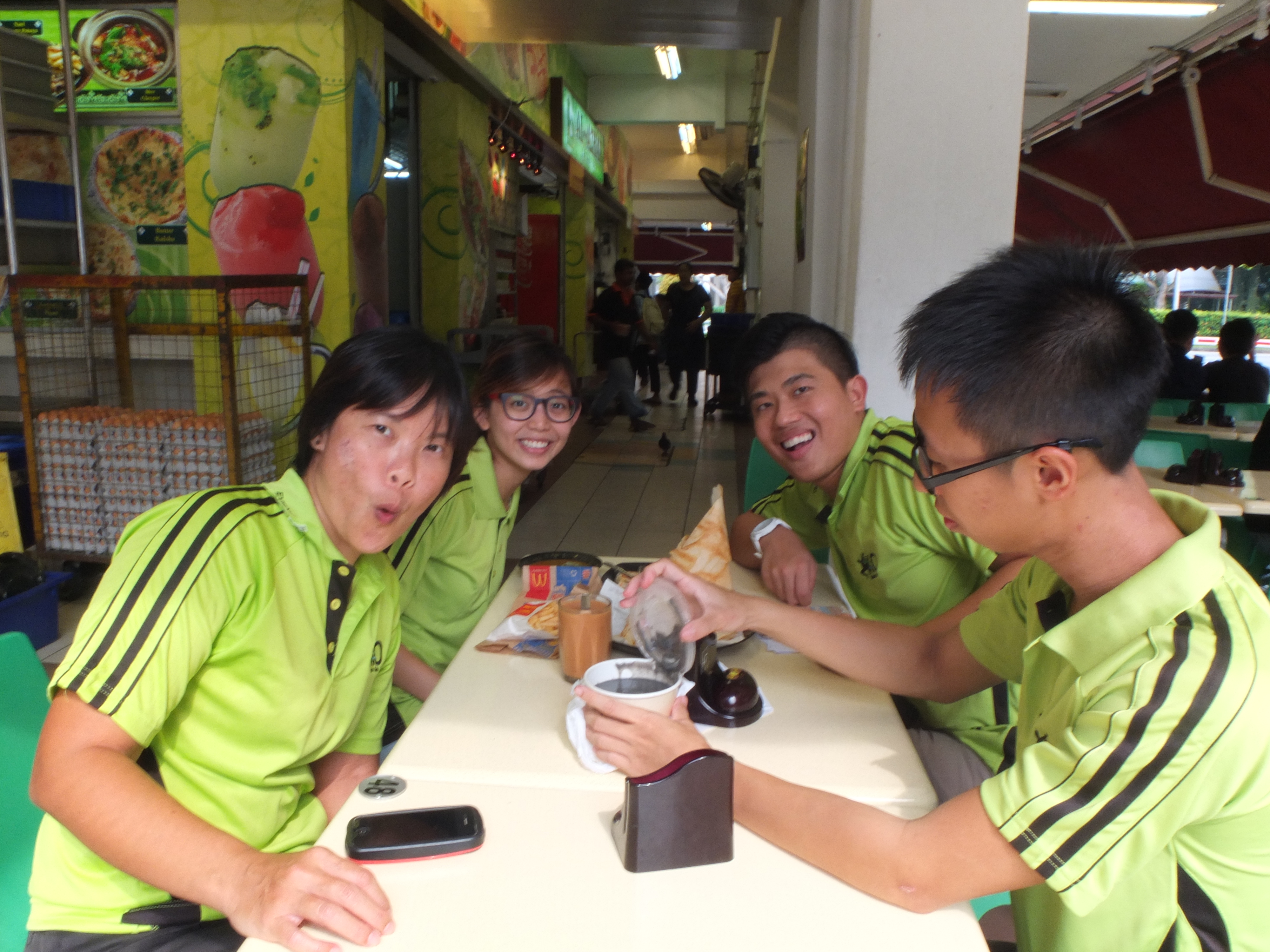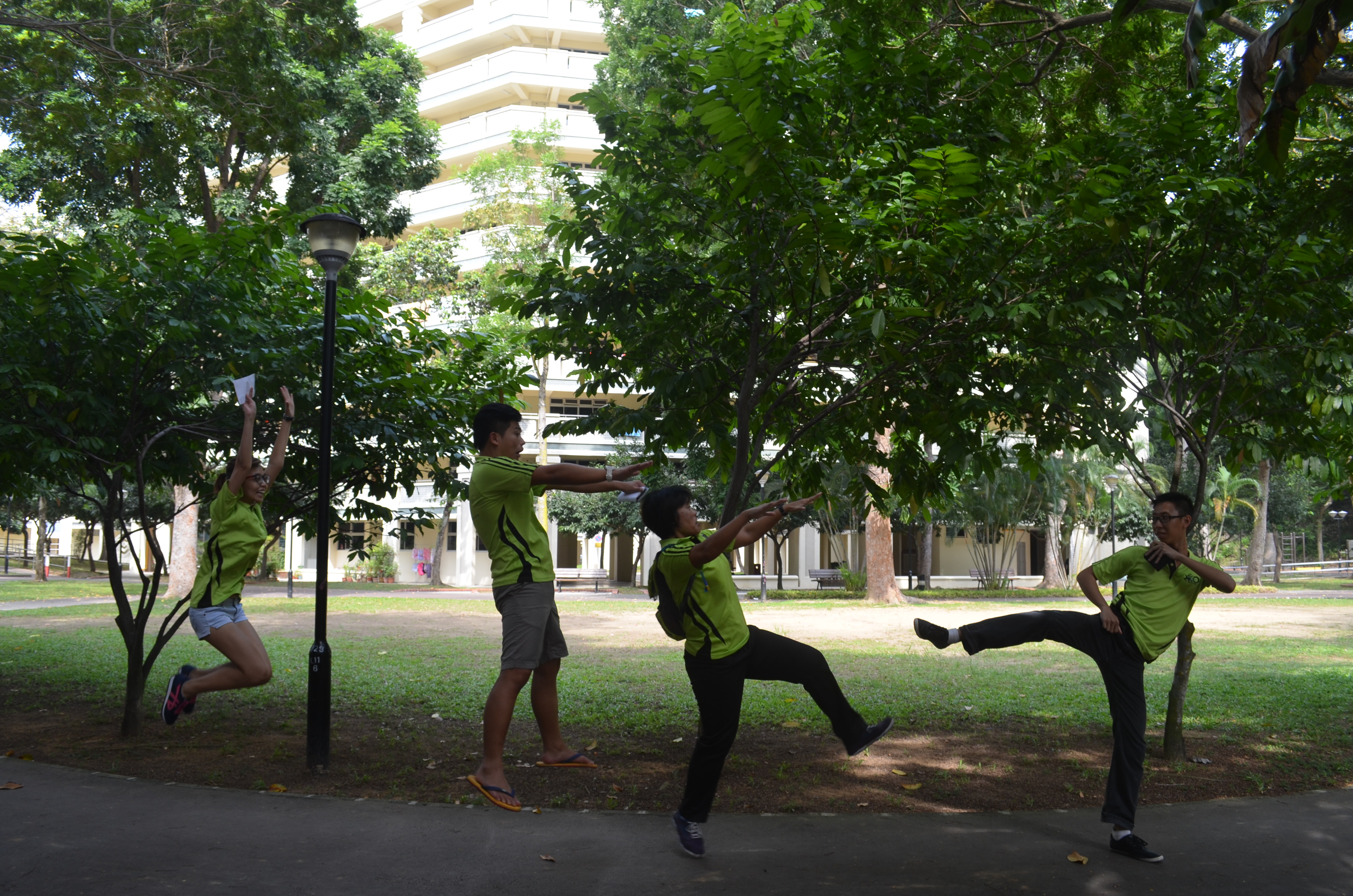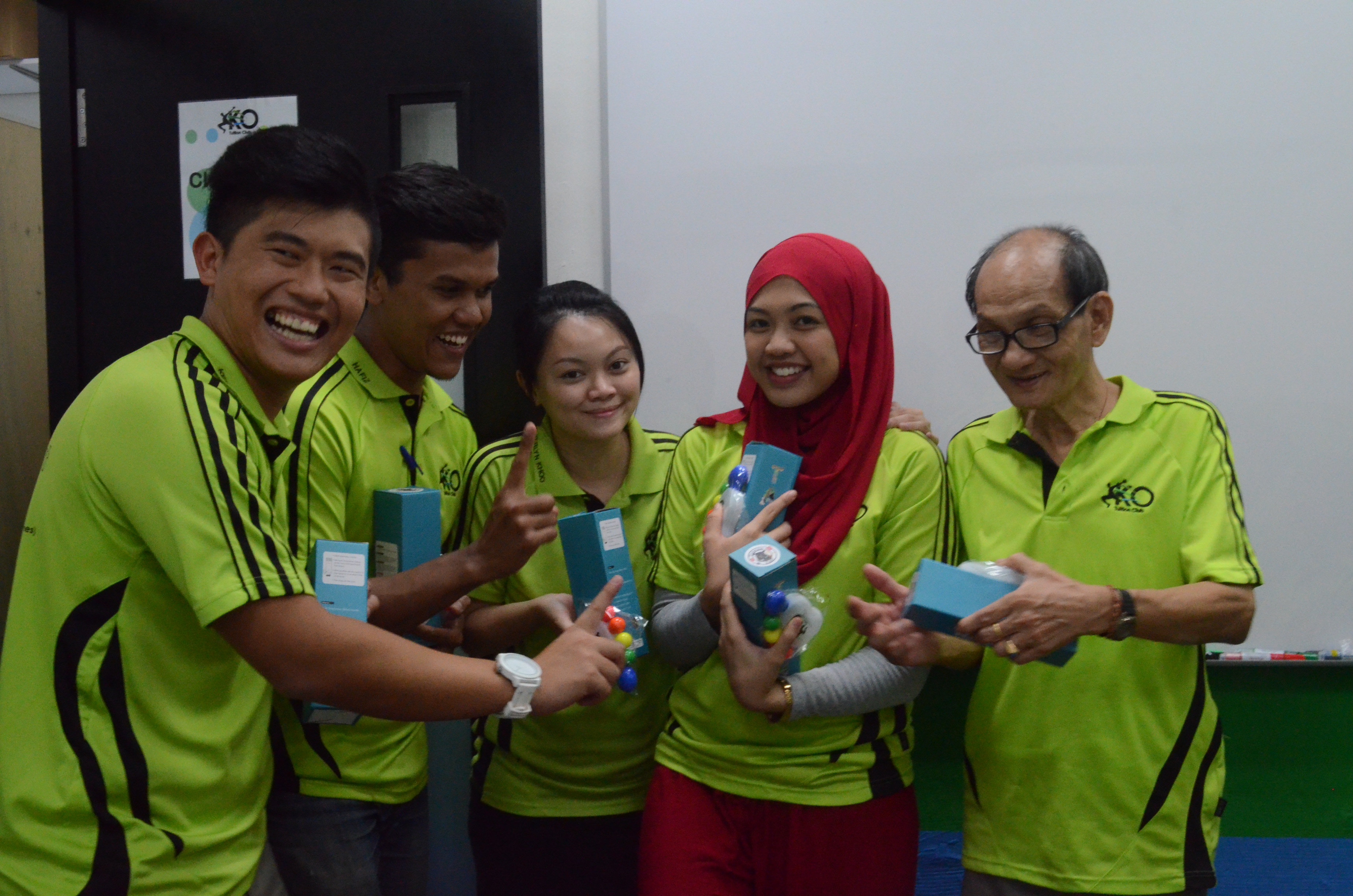 KOTC Team Building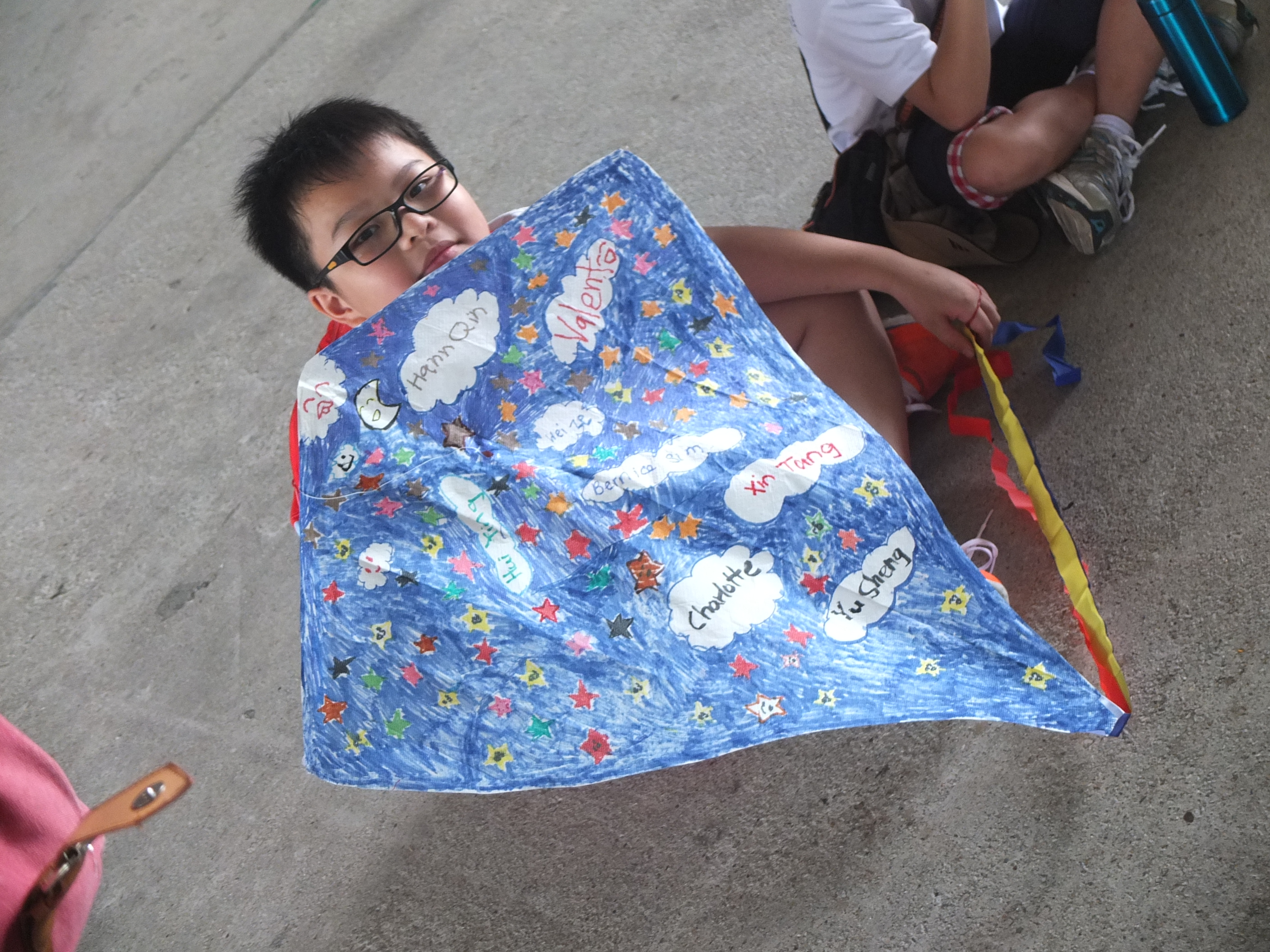 Dynamix did a great job with helping us to organize a day out with the kids from the centre. Our experience was very pleasant! The kids were having so much fun and they have many lesson learnt such as working as a team. The facilitator from Dynamix were very thoughtful and meticulous in their work. Good job !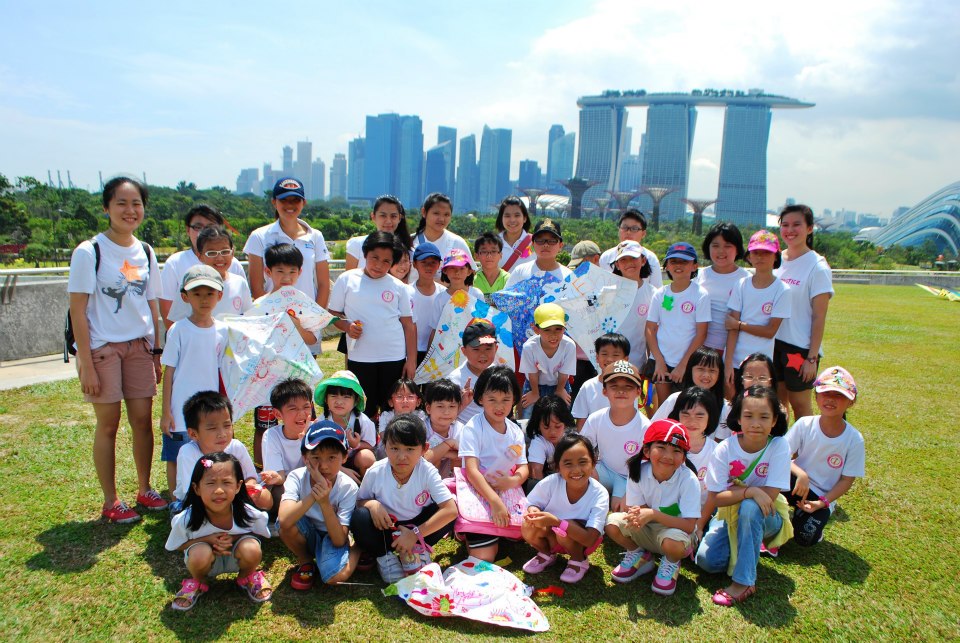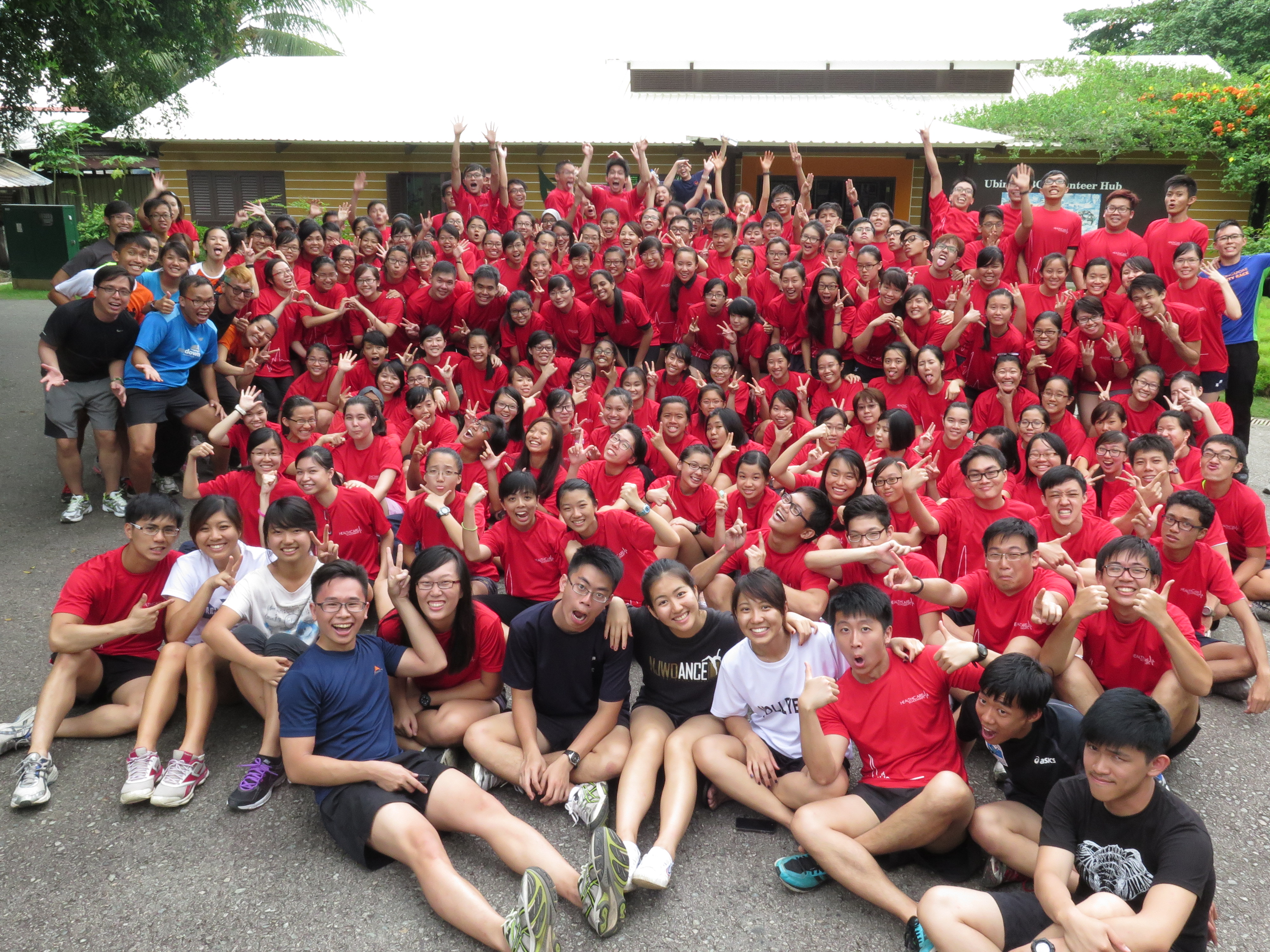 Camp Apex 2014
The camp was well organised, facilitators did a good job in constantly trying to lift our spirits and getting everyone to engage in conversation. They were also nice and friendly. The programmes were well thought through and it was good that each activity has its own learning points.